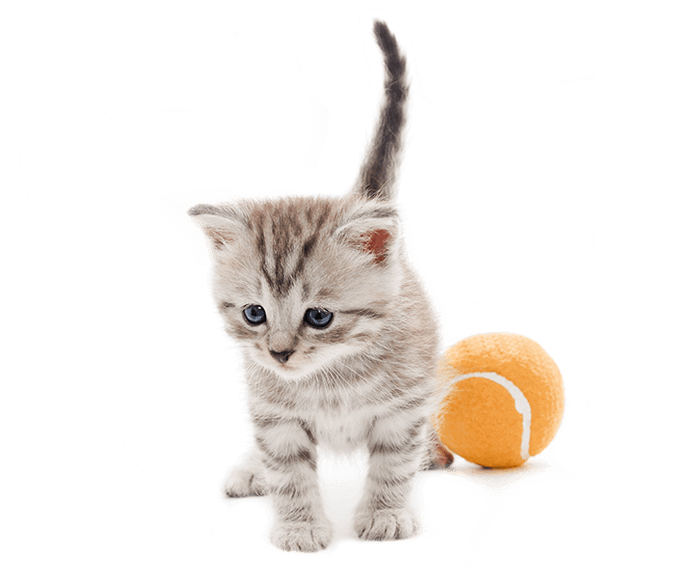 Happy to Welcome You Here in Royal Pets Hospital
At Royal Pets Hospital, we empower pet parents to give the highest quality care to their cat, kitten, dog or puppy, giving them the peace of mind knowing their pet can live a long, healthy life. Pet parents are more informed about their pet's health so that they can make educated decisions about their pet's care.
Everyone on staff at Royal Pets Hospital cares about your pet as if he or she were their own Summed up, here are the top reasons to make us your first choice for veterinary care in the Capital City:
Peace of mind knowing you are giving your pet the highest quality of veterinary care available in Capital City – we are one of the few family owned and operated clinics in the area.
Your pet is a VIP (Very Important Pet!) every time he or she comes in.
Your pet's veterinarian and supporting veterinary team has extensive training in pet care, nutrition, behavior and training.
Your pet's veterinarian will spend the time needed with you and your cat, dog, small animal or reptile to comprehensively examine your pet and educate you on your pet's health and care. We will never rush you out of an appointment.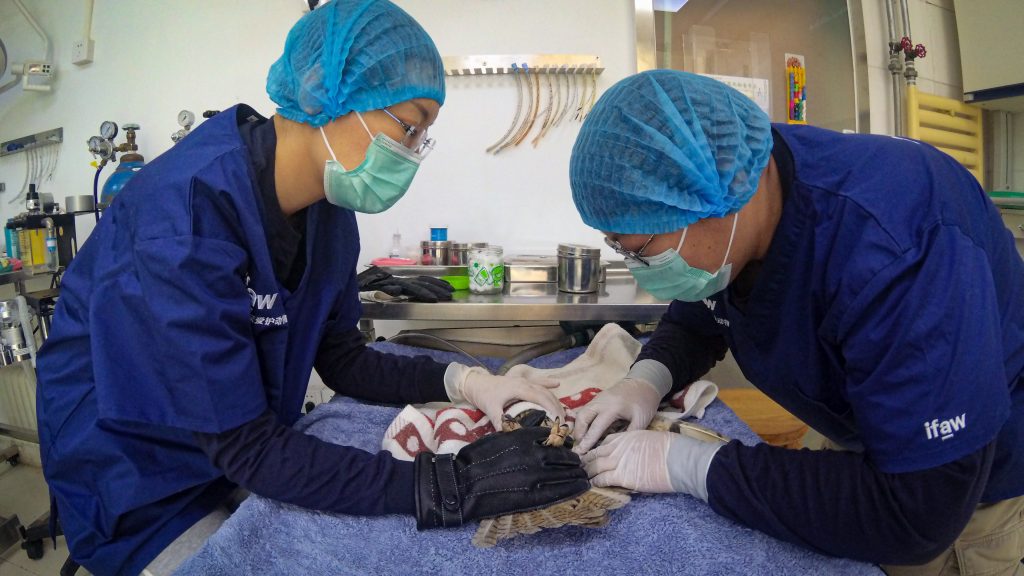 Ahmad Shoaib Joiya
(Director)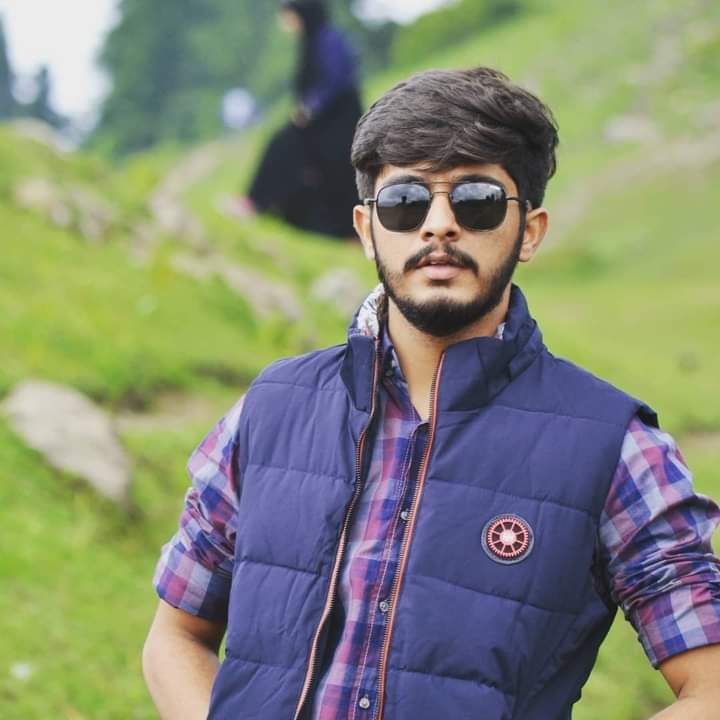 In the current process of widespread globalization, we at Royal Pets Hospital understand that meeting our customer's requirement is essential to the success of our hospital. We can say that the years we experienced in the past are significant years and it is clearly seen that we have intensively delivery our best performance to focus on customer satisfaction.On behalf of the Board of Directors, I would like to thank our valuable customers. Besides, I would like to make a special mention of our staffs' enthusiastic contribution in establishing our hospital. The one thing I would like to present is that our leadership is a result of our employees. They have clearly made Royal Pets Hospital one of the outstanding hospital. We know our highly trained doctors apply their specialized knowledge to reliably and efficiently produce high quality service.
Dr. Mehboob Ur Rehman Joiya

(DVM,RVMP)
Dr. Mehboob ur Rehman Joiya has been involved in veterinary medicine since he earned his Doctor of Veterinary Medicine from PMAS Arid Agriculture University, Rawalpindi. He is very passionate for helping his patients and have a great compassion for suffering of animals. He love to examine the sick animals and treat them with care.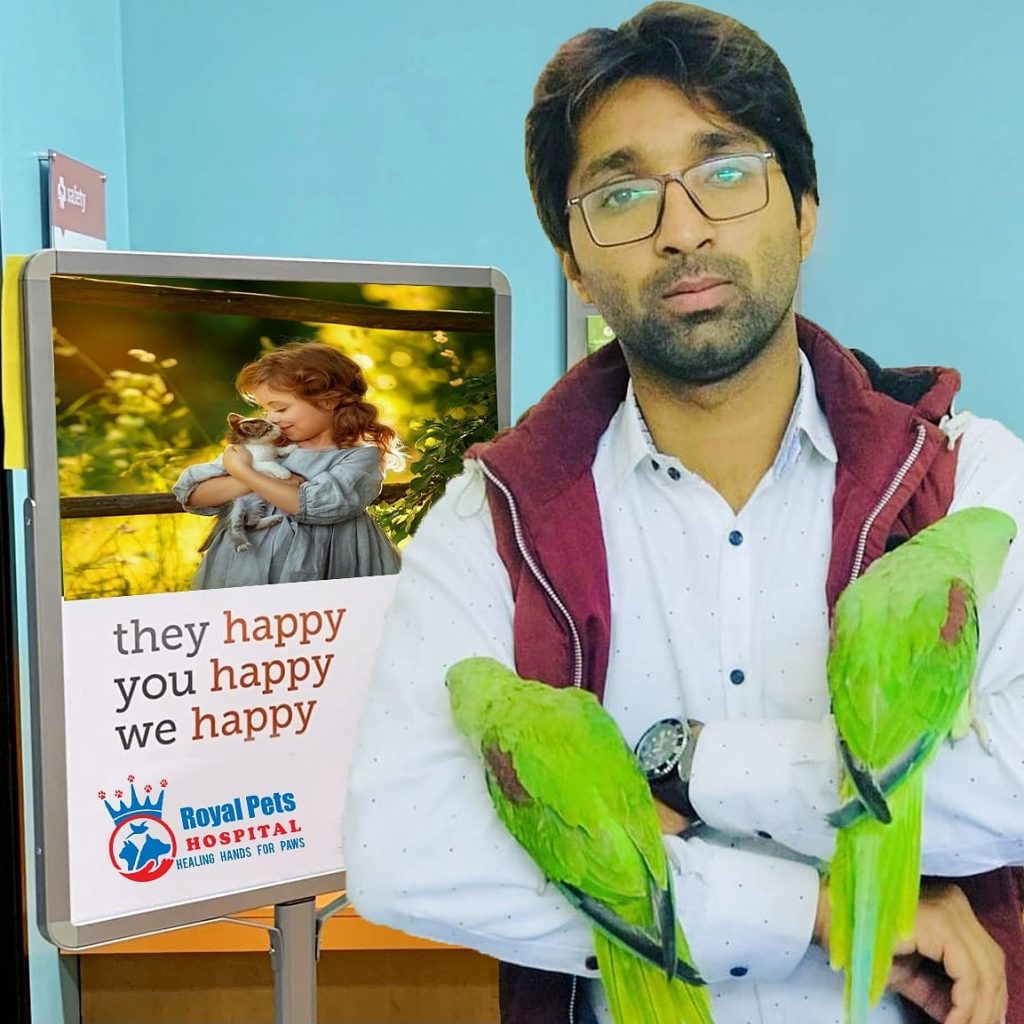 Dr. Muhammad Hamza Zafar

(DVM,RVMP)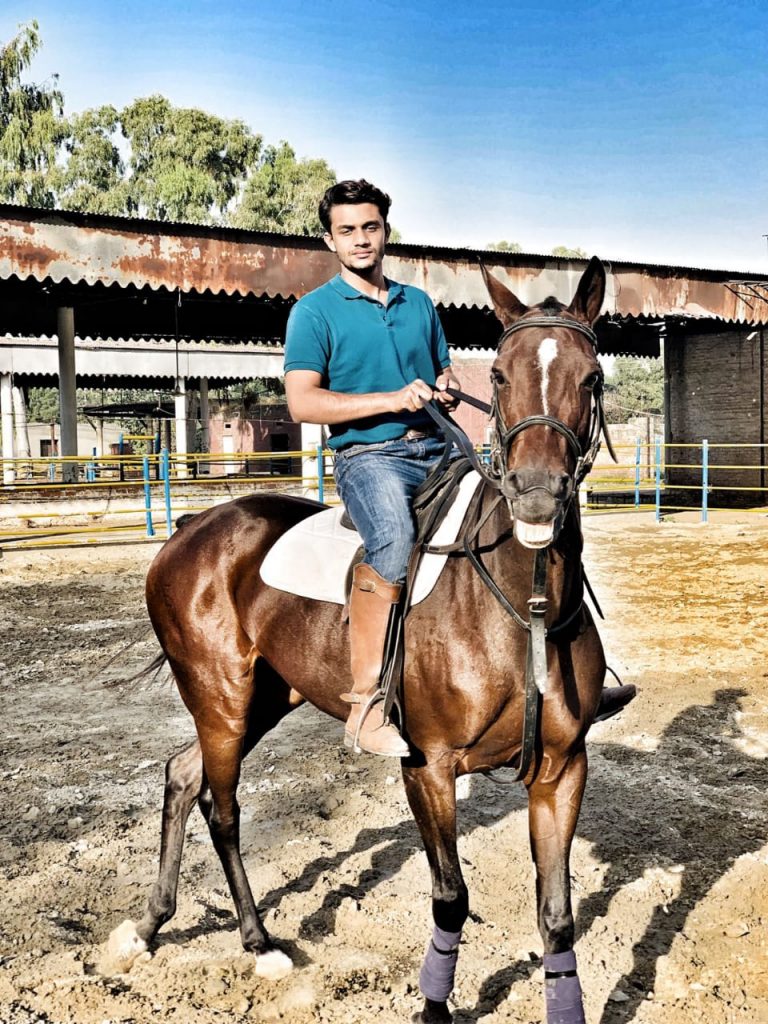 Dr. Hamza Zafar is a passionate veterinarian graduated from PMAS Arid Agriculture University, Rawalpindi. He is valuable member of Royal Pets Hospital. His Primary interest is in Equine Practice. Currently he is providing his services in equine practice at Muhammad Junaid Safdar Polo Horses Farm, Lahore.
Dr. Akhtar Iqbal

(DVM,RVMP)
Dr. Akhtar Iqbal is graduated from Riphah International University, Lahore. He always wanted to be a veterinarian so he fulfill his dream. His primary interest is in Dairy Industry. He is providing his services in dairy industry in the area of khushab.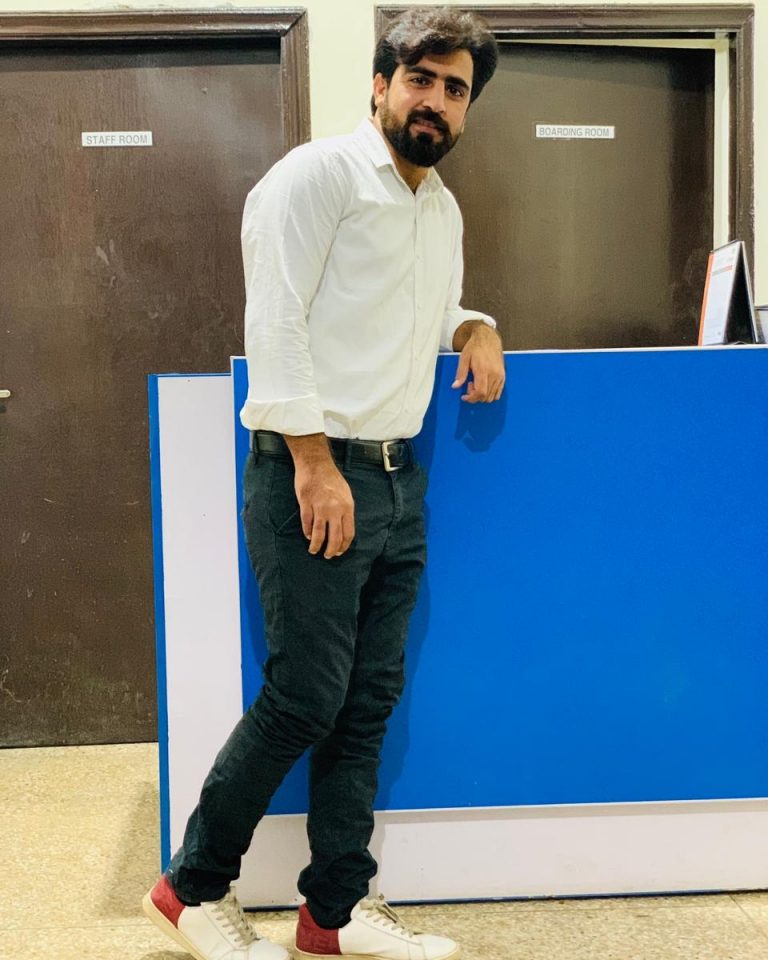 Few Resons Why You Should Choose Us
THE ONLY MULTI-SPECIALTY 24 HOUR HOSPITAL IN THE TOWN!
Why Choose Our Pet Care Company?
1)  Quality toys & food for your pets
2)  Premium pet care for your friend
3)  Incredible salon pet services 
4)  Indoor & outdoor activities for pets