Our Services to Make Your Pets Healthy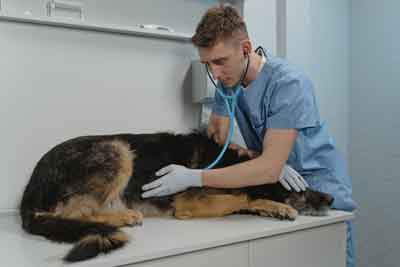 Wellness exams evaluate your pets overall health, detect problems before they become serious, and keep them on track to live a long, healthy life.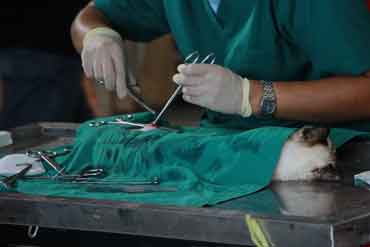 Royal Pets Hospital offers a wide variety of surgical procedures done by our experts from routine spays and neuters to specialized surgeries such as cosmetic surgeries and orthopedic surgeries.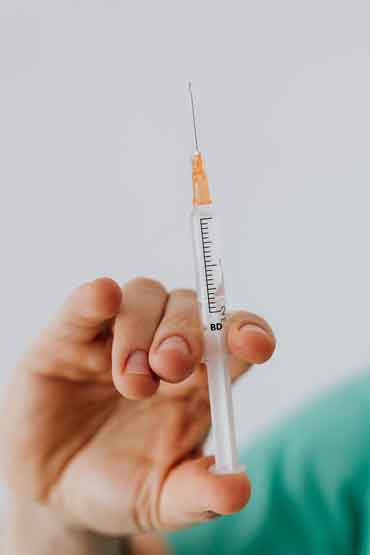 Preventative care is an important aspect in maintaining your pet's health. Proper vaccination is vital in protecting them against harmful diseases.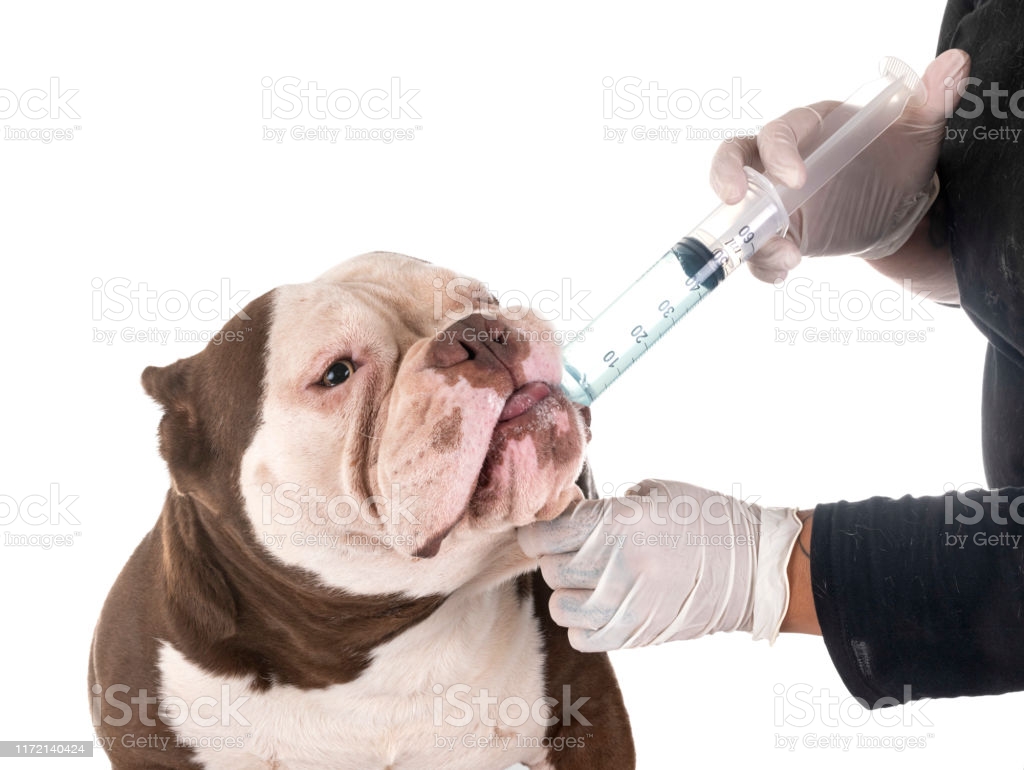 Parasites such as worms, fleas and ticks can be very damaging to your pet's health. Preventive measures should be taken year-round to inhibit potential outbreaks.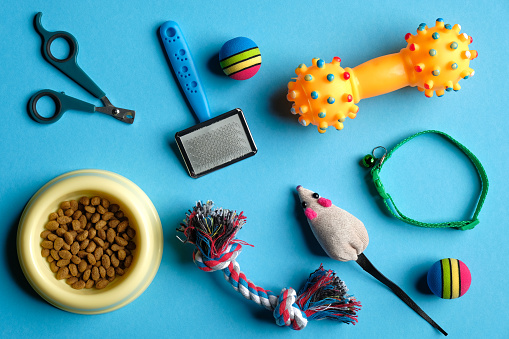 Royal Pets hospital is the most reliable place where you can get a wide range of pet accessories for your lovely pets.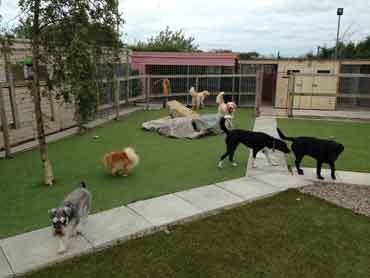 Each of our Pet friends are assigned their own spacious cage to call home while here. Cages vary in size from small to large and are separated by a solid wall to provide privacy.  An open view on the front of the cage provides each pet with a view of the room.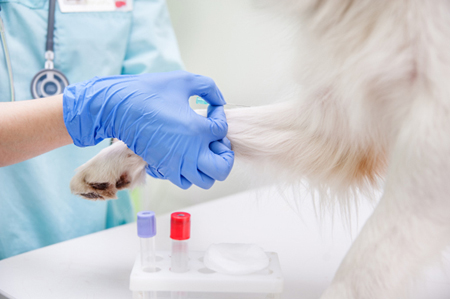 Diagnostic testing can identify problems your pet may be experiencing so that proper treatment can begin before a condition worsens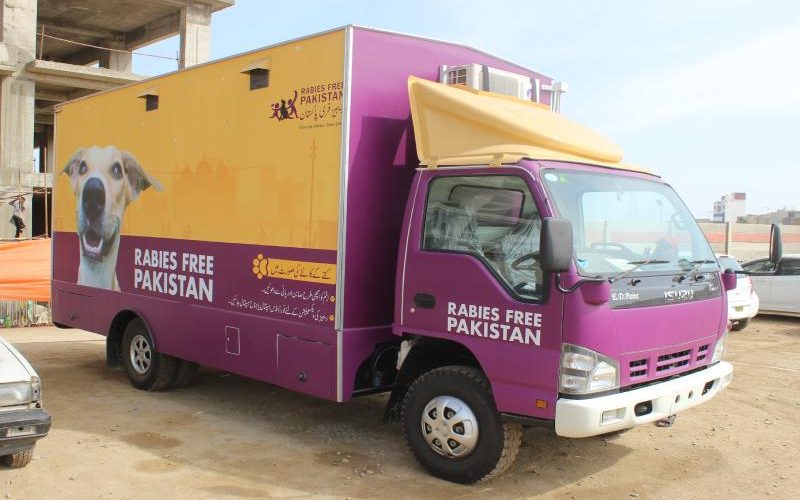 Examining your pet virtually or in home keeps your furry family feeling safe and happy,and lets our mobile veterinarians better evaluate your pet in their natural environment