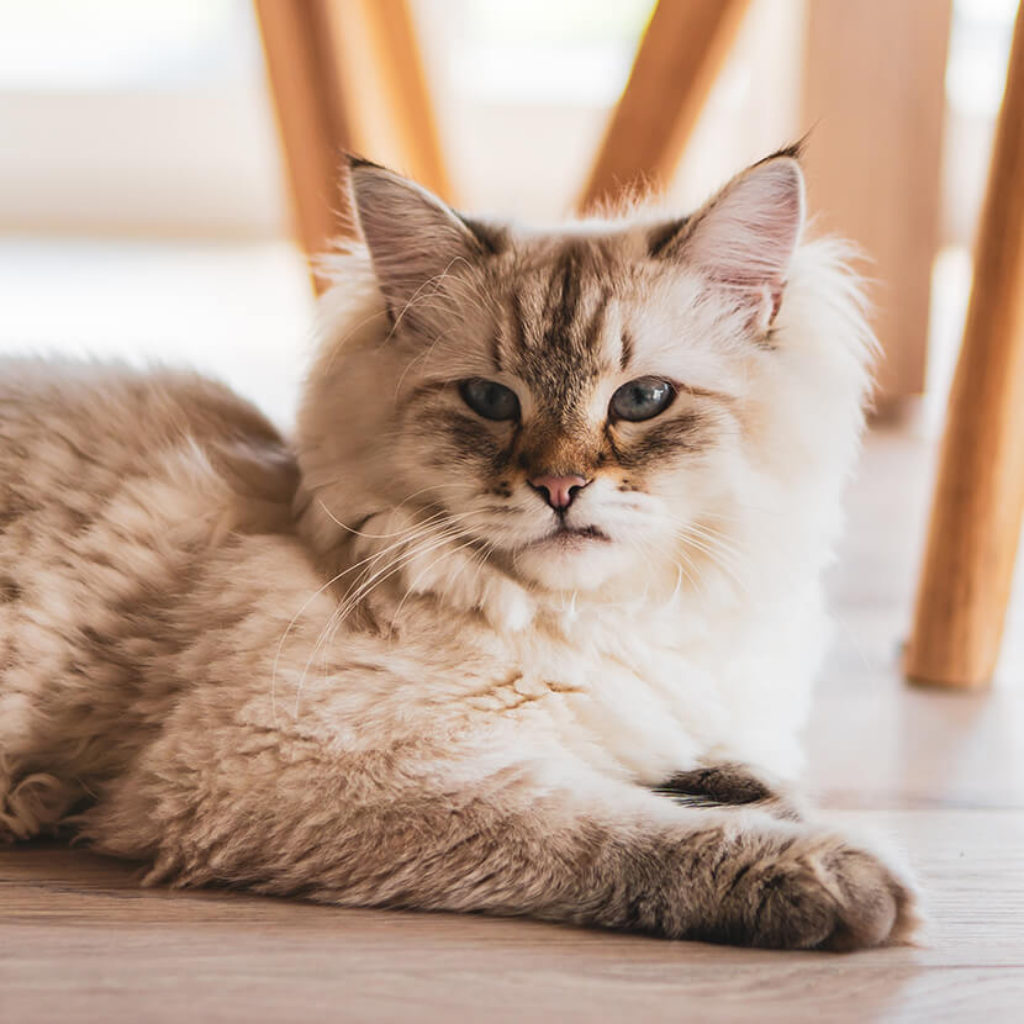 Welcome to Royal Pets Hospial
Best Care of Your Little Friends
Learn More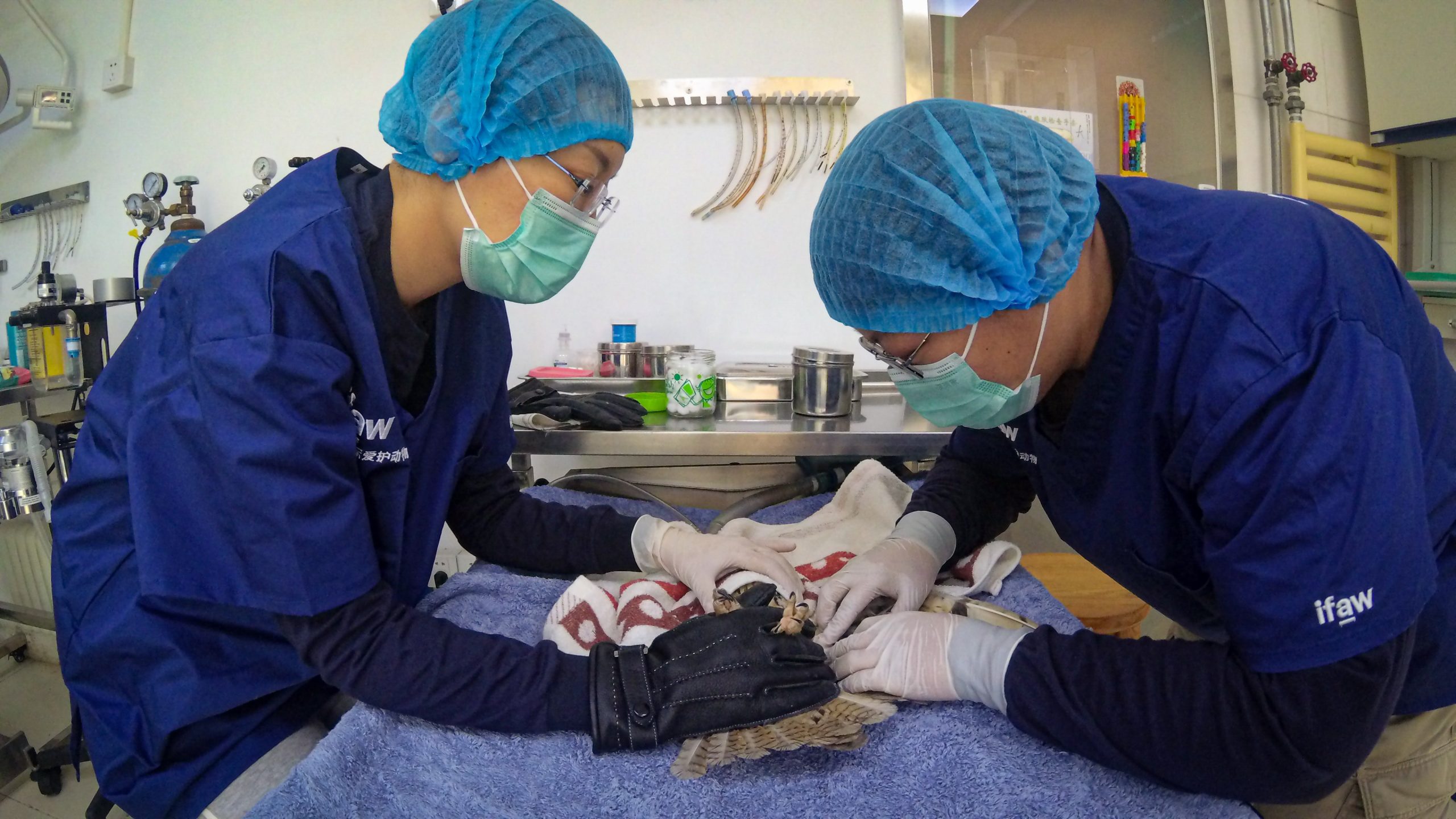 Welcome to Royal Pets Hospial
24/7 Emergency Services For the Safety of Your Friend
Learn More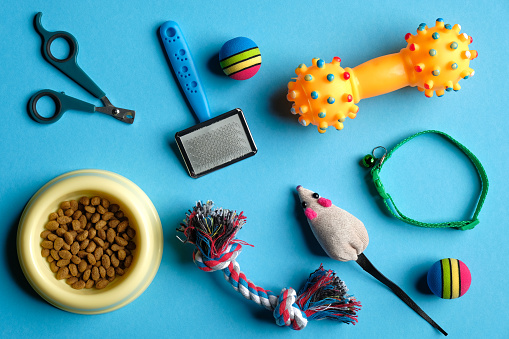 Welcome to Royal Pets Hospial
Quality Products For the Better Mood of Your Pet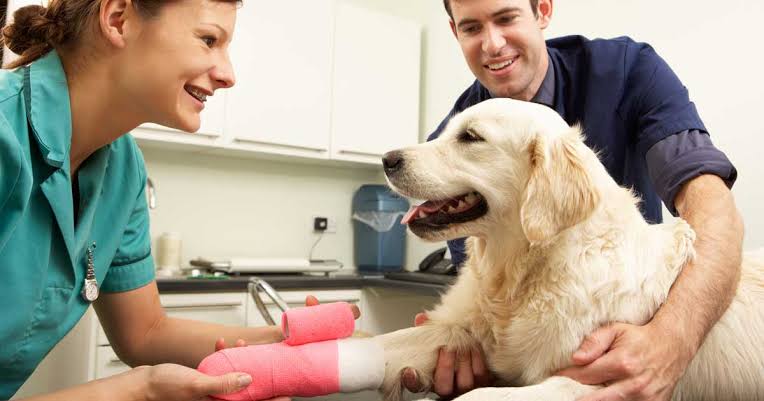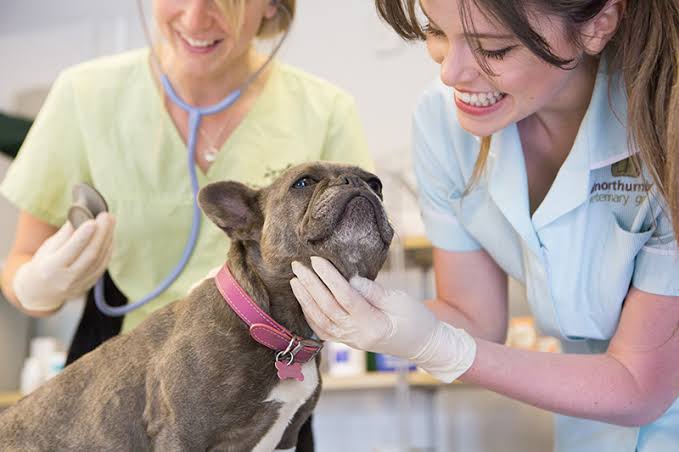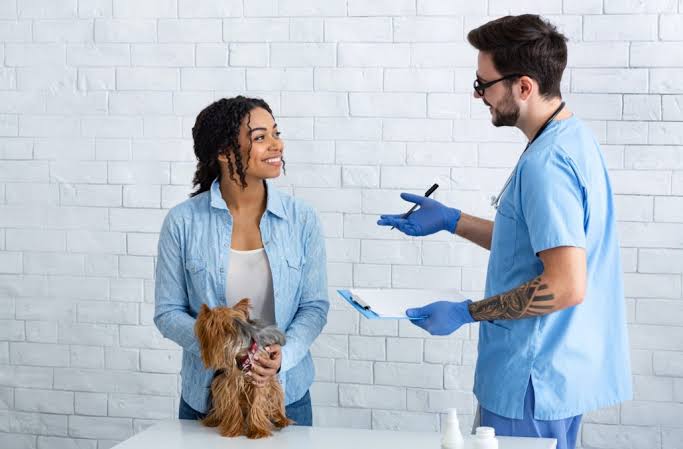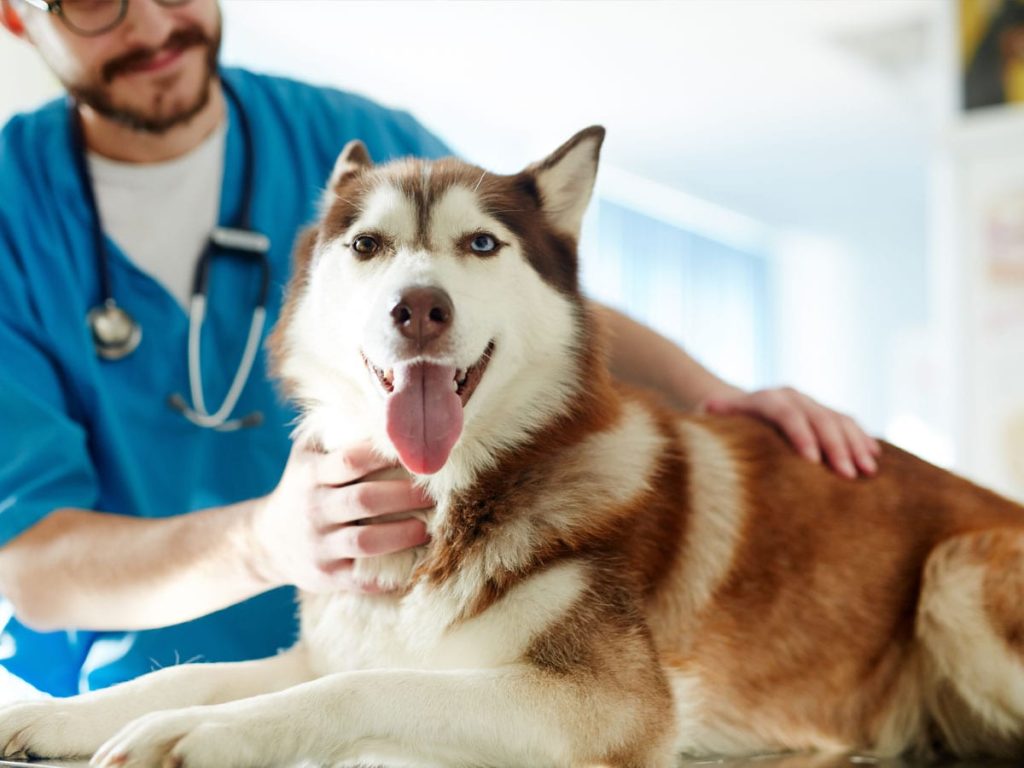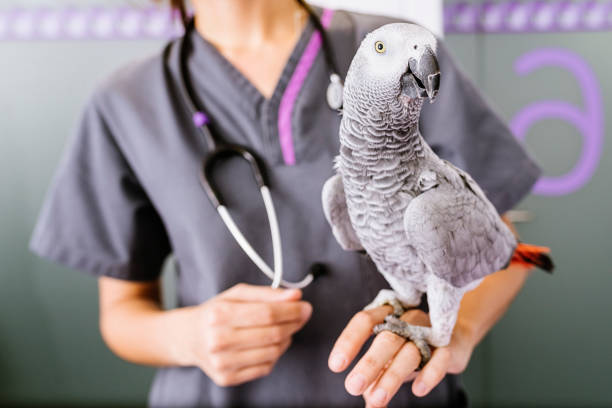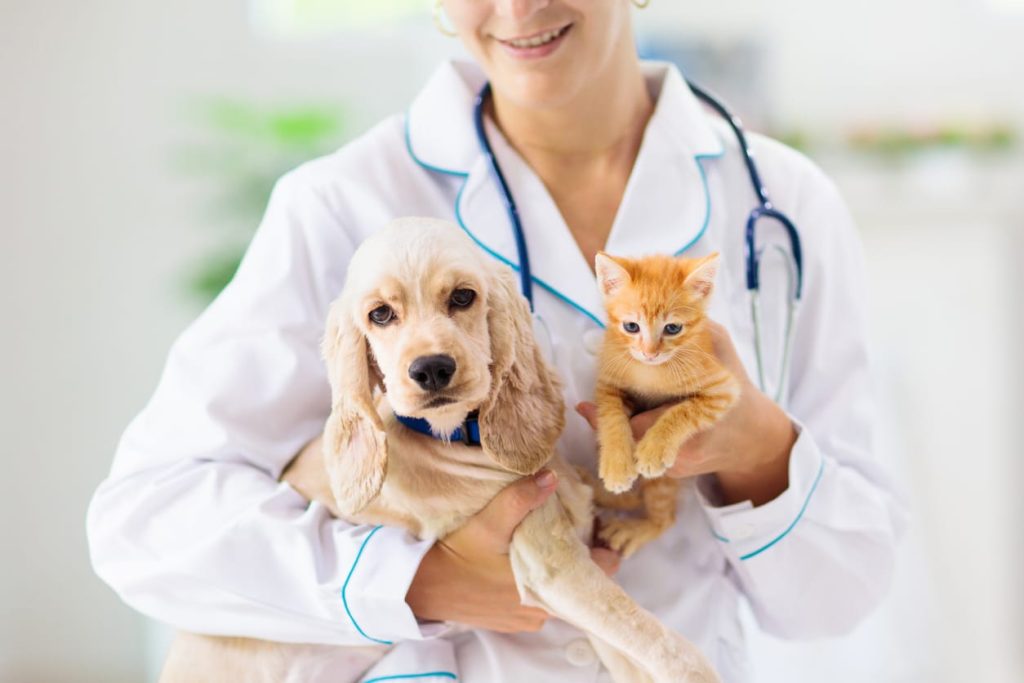 We Love to Take Care of Your Pets
At Royal Pets Hospital, we empower pet parents to give the highest quality care to their cat, kitten, dog or puppy, giving them the peace of mind knowing their pet can live a long, healthy life. Pet parents are more informed about their pet's health so that they can make educated decisions about their pet's care.
Royal Pets Hospital is the largest specialty pet retailer of services and solutions for the
life time needs of pets. At Royal Pets Hospital, we love pets.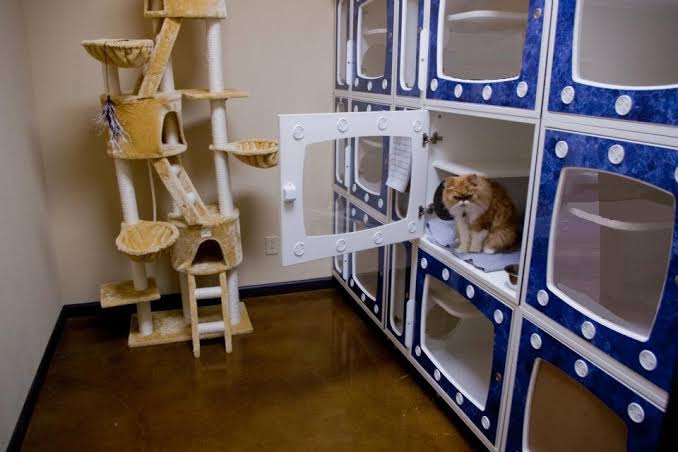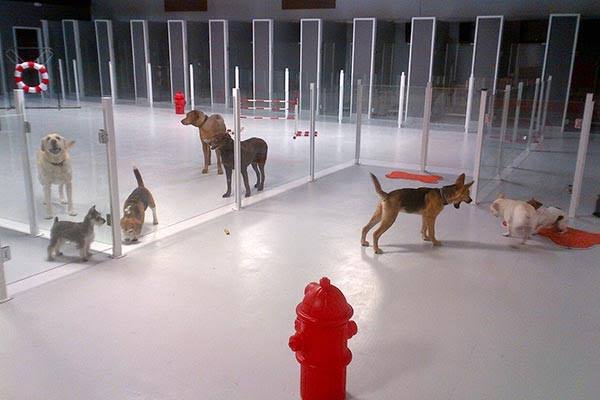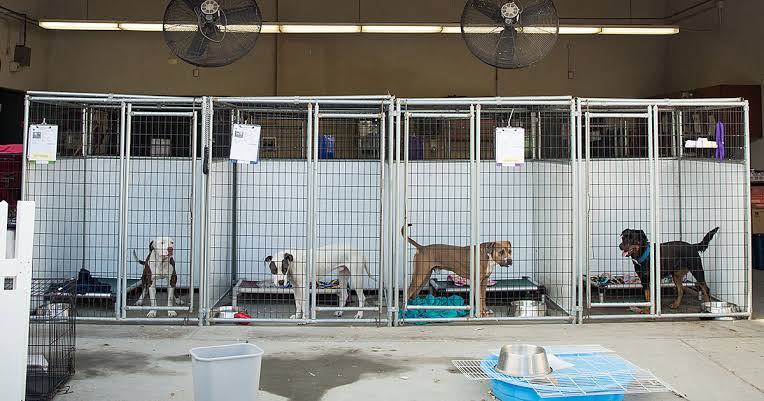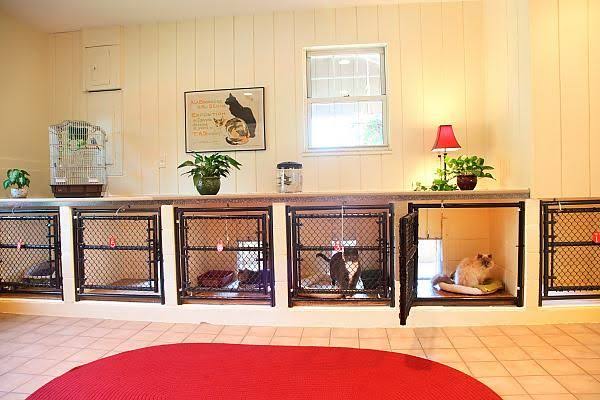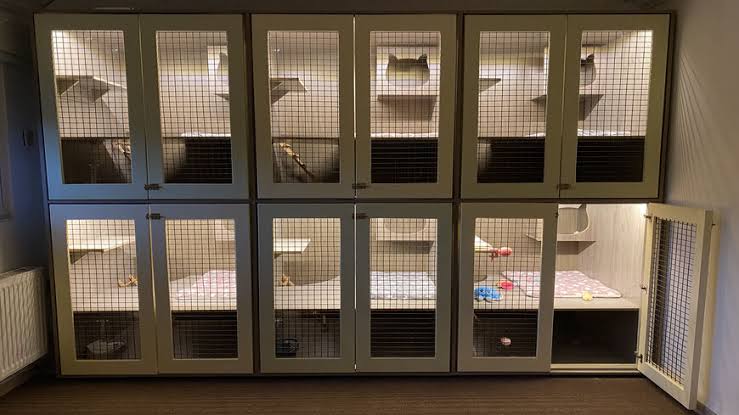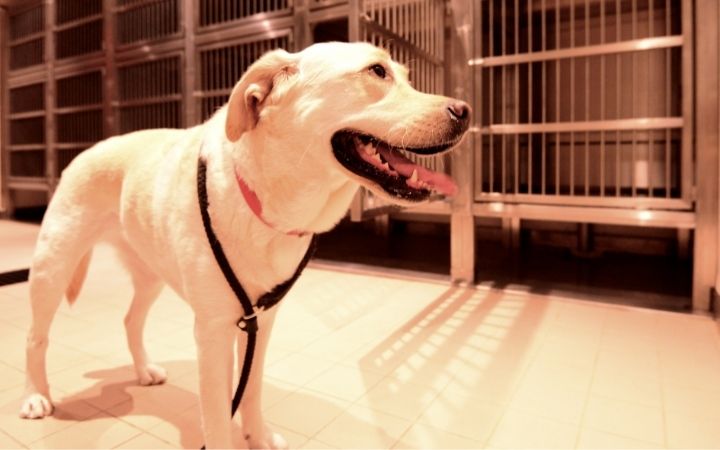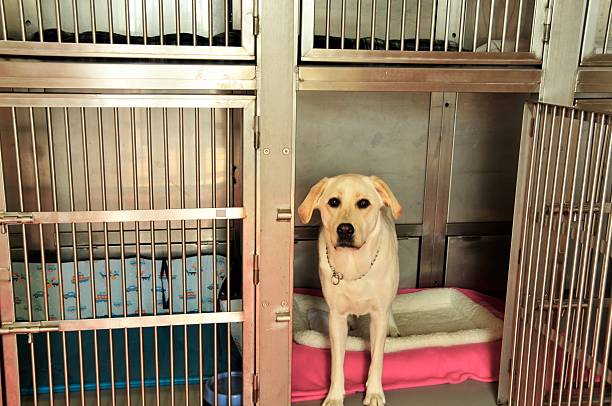 Each of our Pet friends are assigned their own spacious cage to call home while here. Cages vary in size from small to large and are separated by a solid wall to provide privacy.  An open view on the front of the cage provides each pet with a view of the room.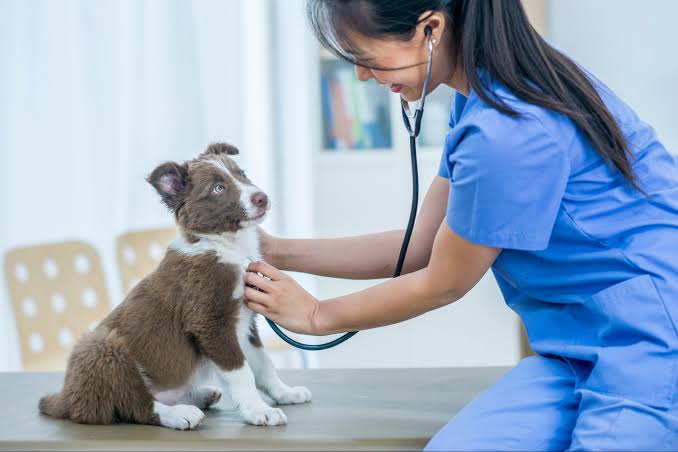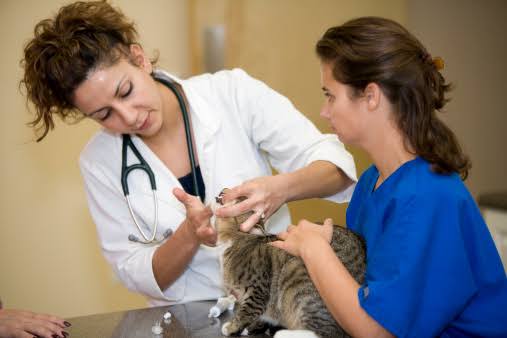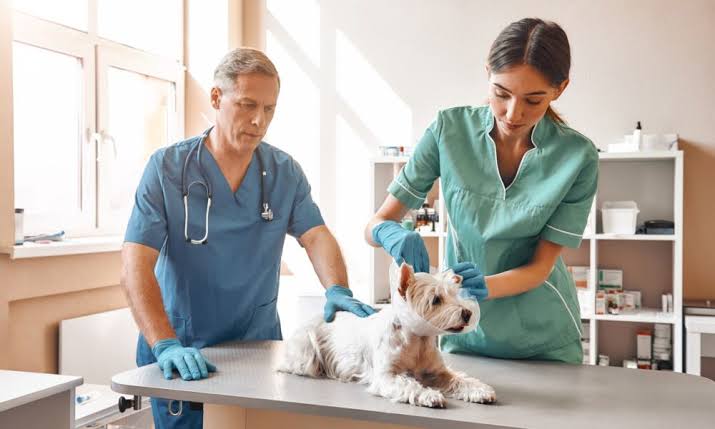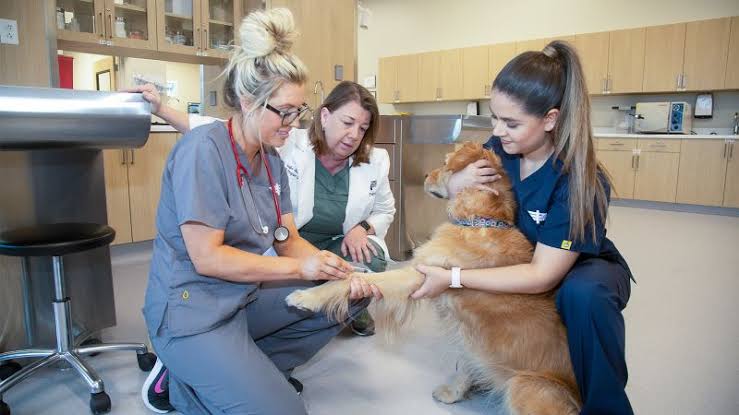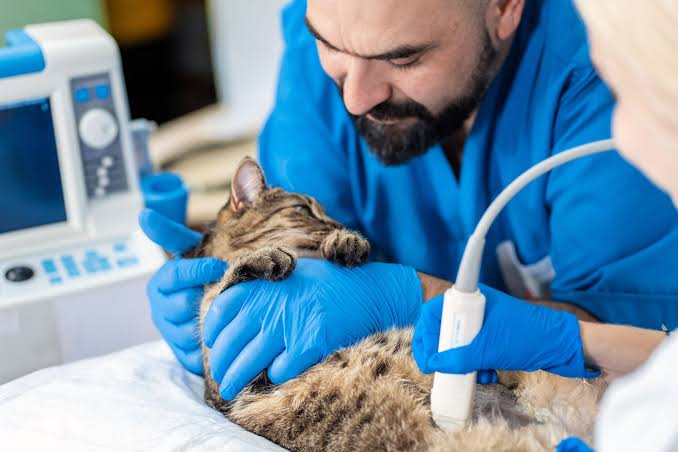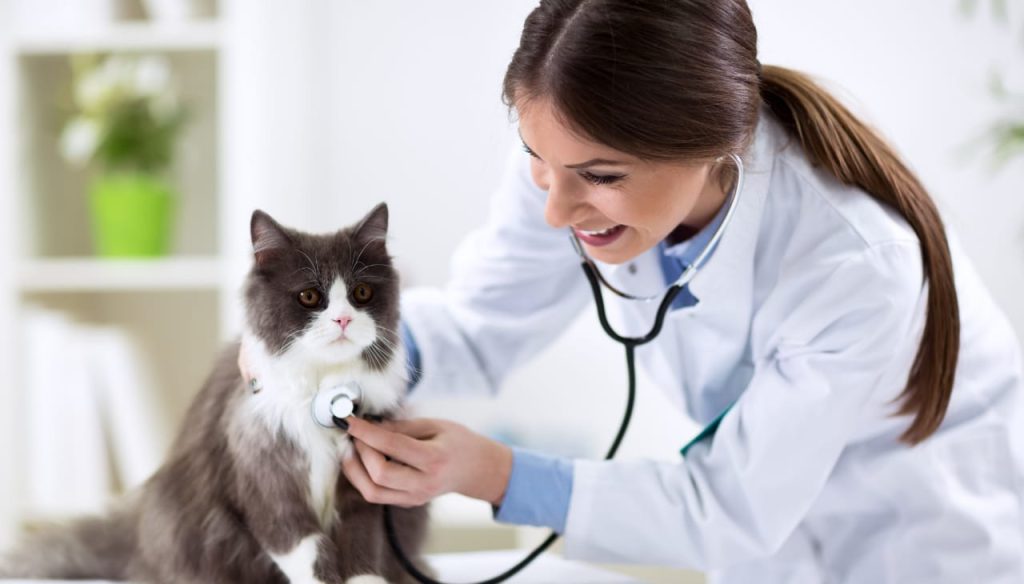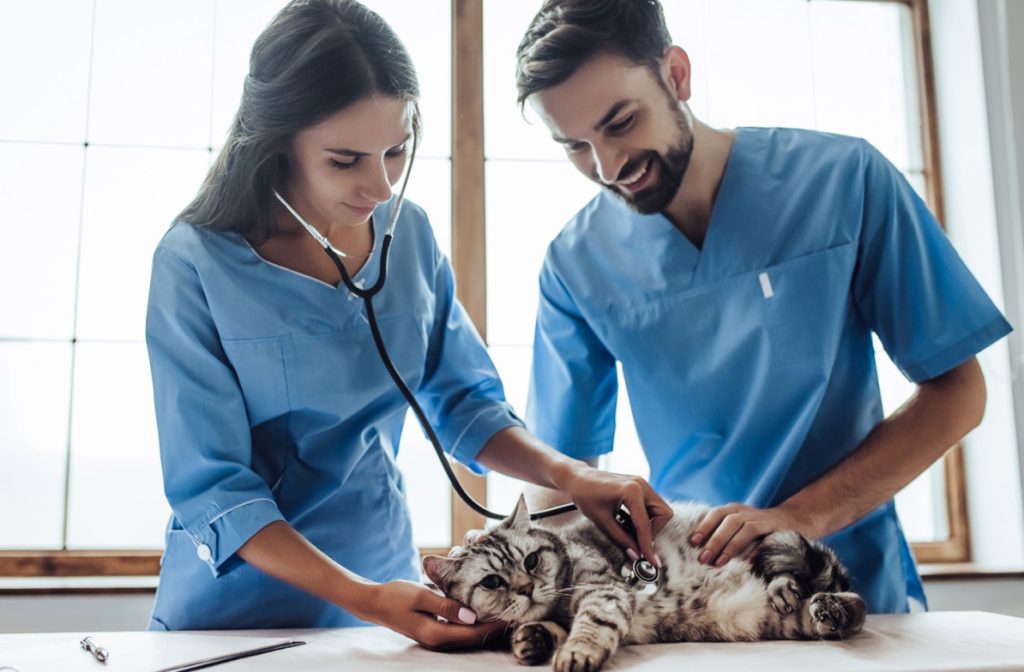 Preventative care is an important aspect in maintaining your pet's health. Proper vaccination is vital in protecting them against harmful diseases.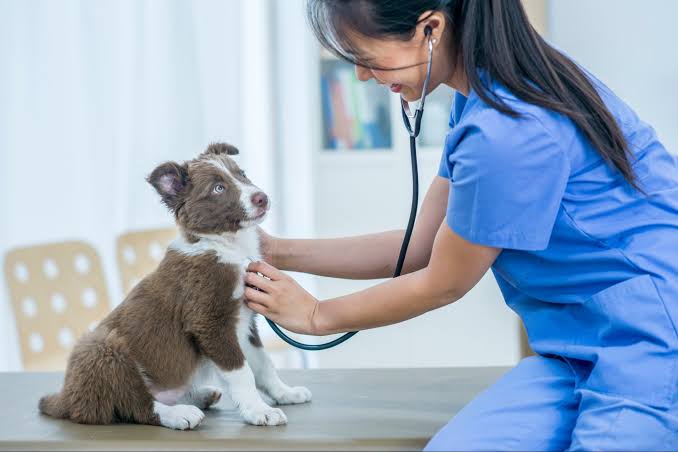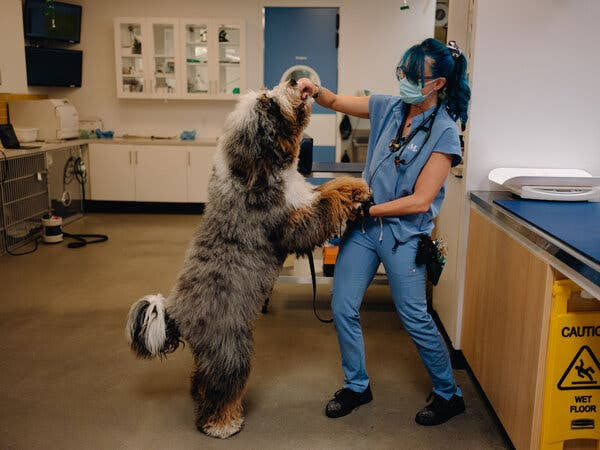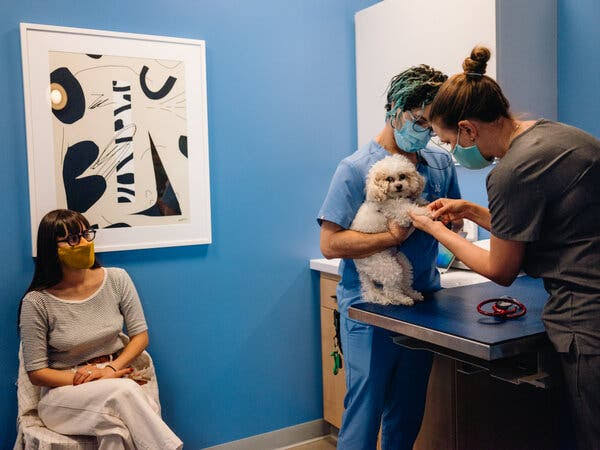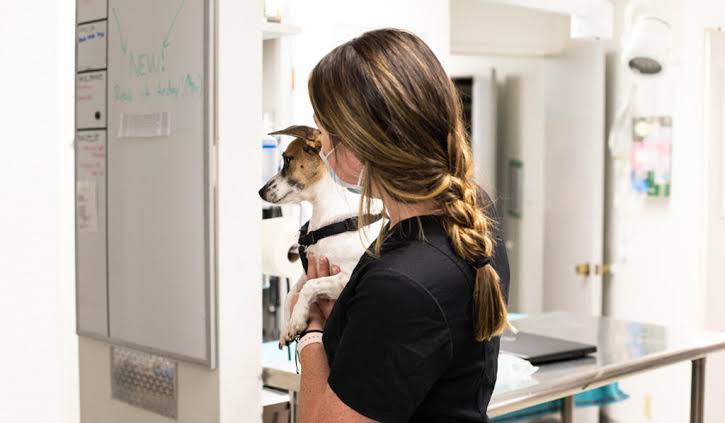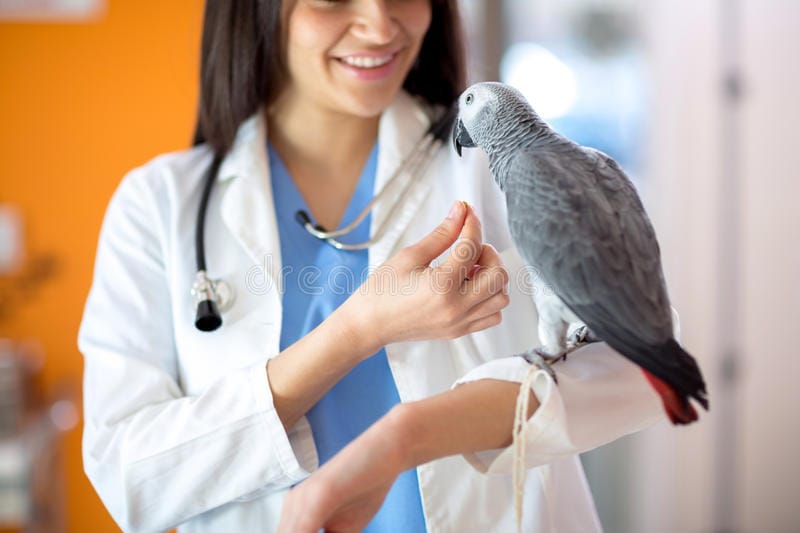 A General Checkup is a routine medical examination of a pet who appears healthy, as opposed to an examination of a pet who is ill
Some Little Facts About Our Hospital